EICAS is a small-size high-tech company established in 1984 by a group of professors of the Politecnico di Torino and industrial researchers led by Francesco Donati with the aim to set up a company excelling in the complex system management and control area.
The core of EICAS scientific background concerns dynamic system modeling, simulation and control, signal theory and applied mathematics.
Our main activity areas include space, automotive and industrial automation. They deal with automatic digital control design, numerical data, signals and images elaboration with development of special digital sensors, development of software tools for automatic control design and rapid control prototyping, development of sophisticated techniques for safety, FDIR and dependability, vehicle control, spacecraft attitude determination and control, handling of flexible materials, discrete manufacturing automation.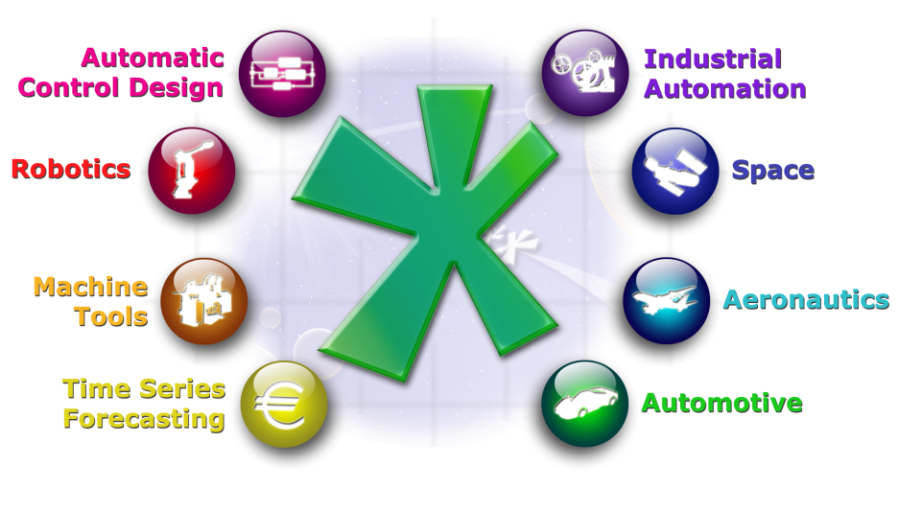 EICAS has mainly worked on advanced, long term innovation projects for and/or in co-operation with industrial companies (LEs & SMEs), research institutes and Universities, having also a strong reputation as a partner and coordinator of European R&D projects.
Currently EICAS owns a significant portfolio of innovative products and key enabling technologies: