1992–1999: DRIVE BY COMPUTER INTEGRATED CONTROL SYSTEM AND ADAPTIVE CRUISE CONTROL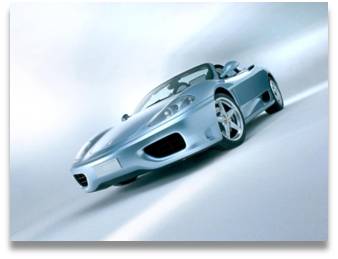 EICAS has been co-operating for long time with the FIAT Research Center (CRF). Original algorithms have been developed (1992-1997) for vehicle longitudinal and lateral control, roll and suspension control, failure detection and system performance recovery.
Adaptive cruise control (ACC) and related radar data-processing algorithms have been developed in 1999.
EICAS has proprietary software tools for vehicle dynamic, fault injection simulation, vehicle automatic control and fault tolerance algorithm testing.
2000–2005: FROM PASSIVE TO ACTIVE SAFETY SYSTEMS
From 2000 to 2003 EICAS has been a Partner of the European IST Project CHAMELEON (Pre-crash Application All Around The Vehicle). The Project had the goal to develop a sensorial system for vehicle crash prediction, in order to timely activate the passive safety systems. During the project, EICAS developed a proprietary Crash Prediction Algorithm that has been tested by CRF on field using a Alfa147 car equipped with a laser environmental sensor and vehicle dynamic sensors.
EICAS has extended the above research to the area of active safety, developing a new Crash Avoidance Mitigation Algorithm that integrates the Crash Prediction Algorithm above mentioned and the active safety. The aim is to avoid or, at least, to mitigate the predicted collision by means of an active safety assistance given to the driver, by simply acting on car brakes. In 2005 the algorithm has been tested in a simulated environmentin the frame of the Project EICASDRIVE (DOCUP) with very promising results and proposed for experimentation within the Italian Project MECCANO (2010-2015) .
2006–2015: POWER TRAIN CONTROL SYSTEMS FOR HYBRID VEHICLES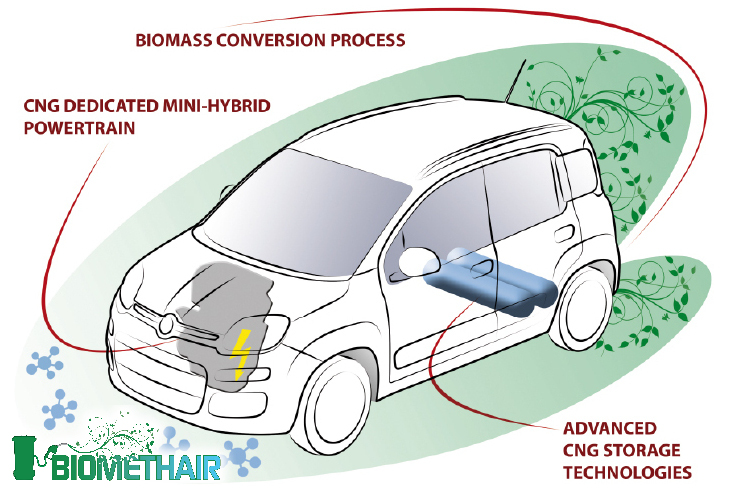 Since 2006 EICAS has been working on the design of Power Train control systems for hybrid vehicles, aiming at reaching a trade-off among performance, easiness in guidance and energy saving. Main experiences are the European Project HI-CEPS (Highly Integrated Combustion Electric Propulsion System, 2006-2009) and the regional Projects PIE-VERDE (Piattaforma Ibridi Elettrici E Reti di Distribuzione Ecosostenibile, 2013-2015) and BIOMETHAIR (2013-2015).
2011–PRESENT: PRECISE LOCALISATION FOR SAFER AND AUTONOMOUS VEHICLES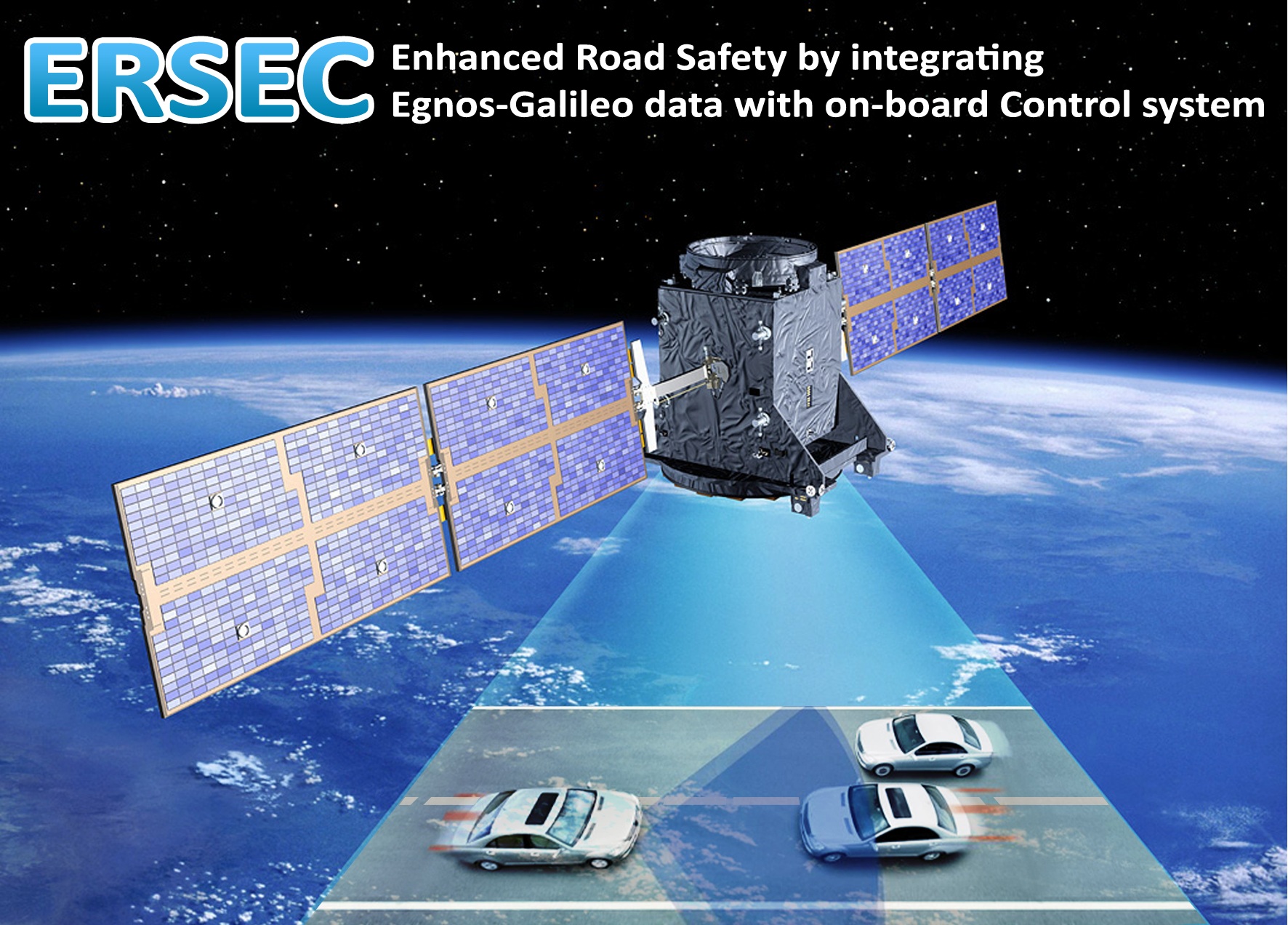 An integration of EICASDRIVE with EGNOS-GALILEO measurement and road map data was developed within the European GSA Project ERSEC (Enhanced Road Safety by integrating Egnos-Galileo data with on-board Control system, EICAS project leader), successfully concluded on October 2011.
The ERSEC Key Enabling technology was conceived, able to perform highly accurate vhicle localisation through low cost equipments!
Within the Italian Project MECCANO (Mobilità urbana Eco-compatibile attraverso un Commuter Configurabile, A uso esclusivo/NOn esclusivo) – coordinated by CRF and partially funded within the INDUSTRIA 2015 programme – aiming at developing the new urban concept car, an integration of ERSEC with the V2X (Vehicle-To-Vehicle and Vehicle-To-Infrastructure) technologies has been performed and successfully experimented on a FIAT car.
At present EICAS is involved in the Italian MIE (Mobilità Intelligente Ecosotenibile) project, with the goal to develop and experiment a system for autonomous guidance and anticollision.