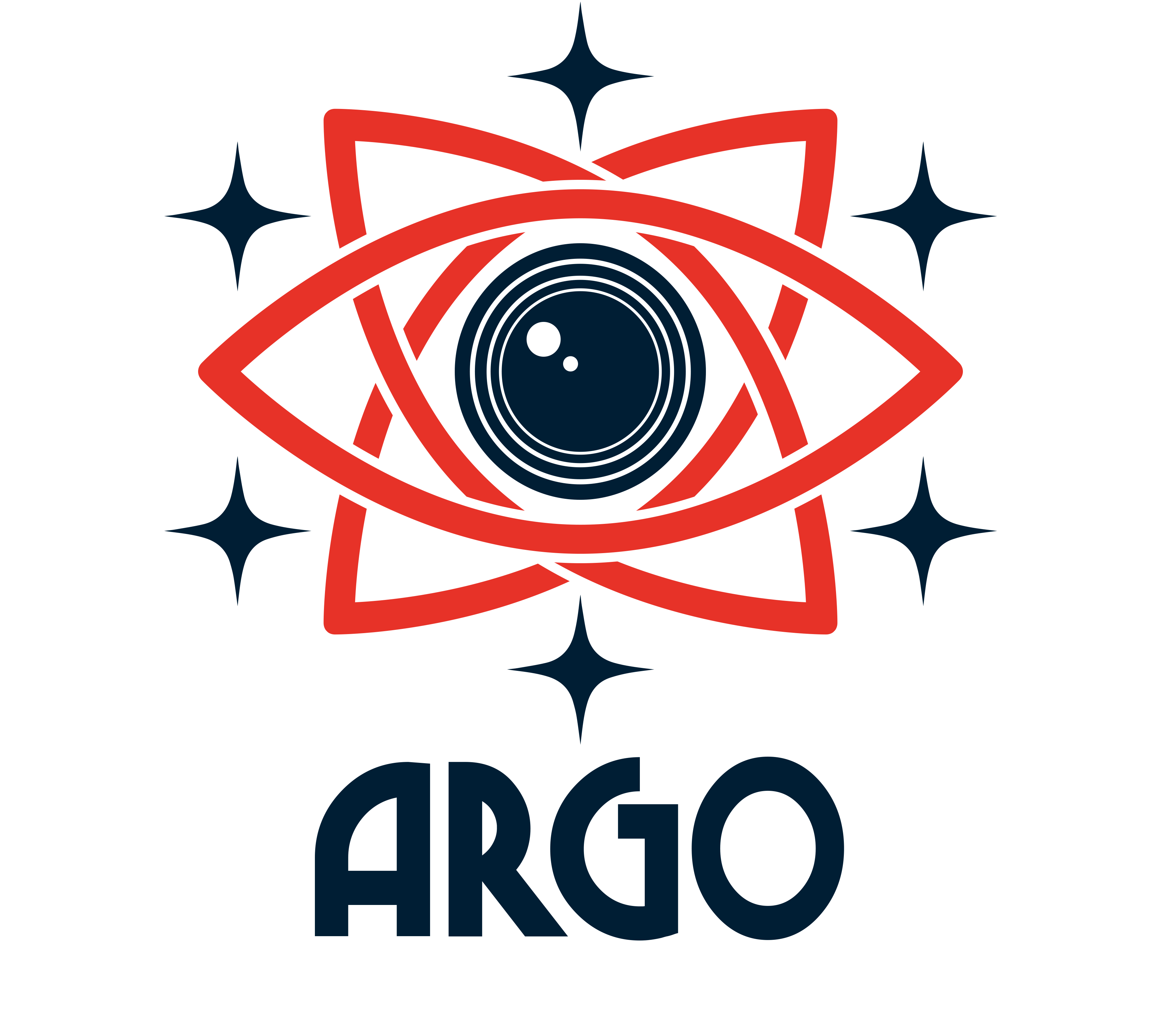 EICAS, as part of its own research activities going on for many years, has developed an innovative methodology for contact-less measurement through multicamera measuring system. Such methodology offers high-performance in term of measurement, it makes use of low-cost components and it appears very interesting for many application areas.
Sectors of application
The methodology was originally developed by EICAS in space applications, specifically for spacecraft attitude determination through the observation of the stars. So, it was transferred and successfully experimented in industrial applications in the fields of robotics and machine tools.