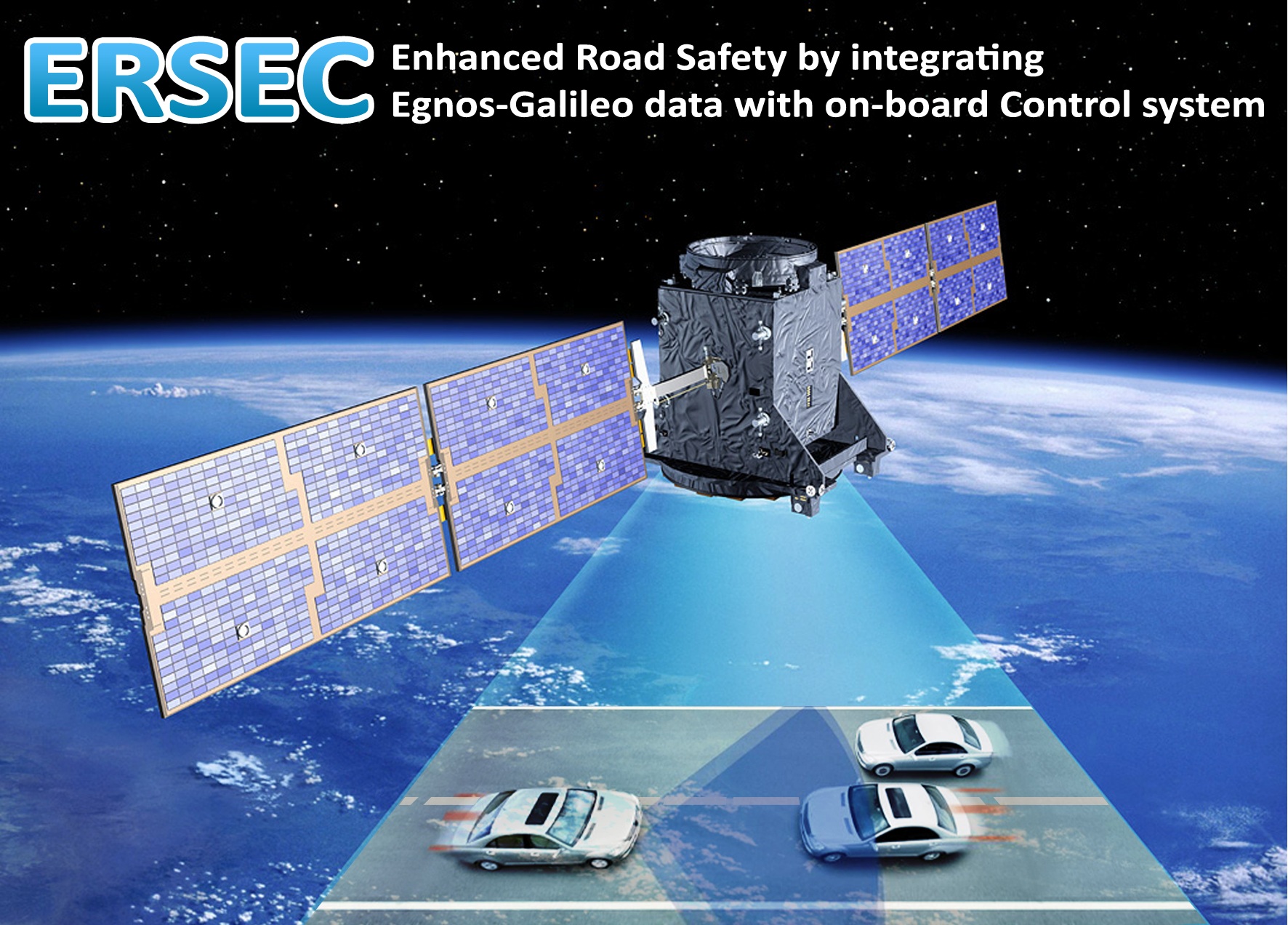 The ERSEC final workshop took place on the 28th of October 2011 at the "Unione Industriale" of Turin, organised by the EICAS Automazione supported by MESAP "Mechatronics and Systems for Advanced Production Innovation Cluster".
The aim of the workshop was to present goals and experimental results of the ERSEC Project (Enhanced Road Safety by integrating Egnos-Galileo data with on-board Control System), a two-year project funded by the European Commission aiming at broadening the scope of application of the EGNOS/GNSS (and later Galileo) and EDAS systems to road transport, through an appropriate integration and data fusion with measurement data coming from other measuring instruments.
More information about the ERSEC final Workshop are available at the web site:http://www.ersecproject.eu/workshop/.